BERNIE NARVAEZ RUNS IN CITY OF NAPA DISTRICT 4!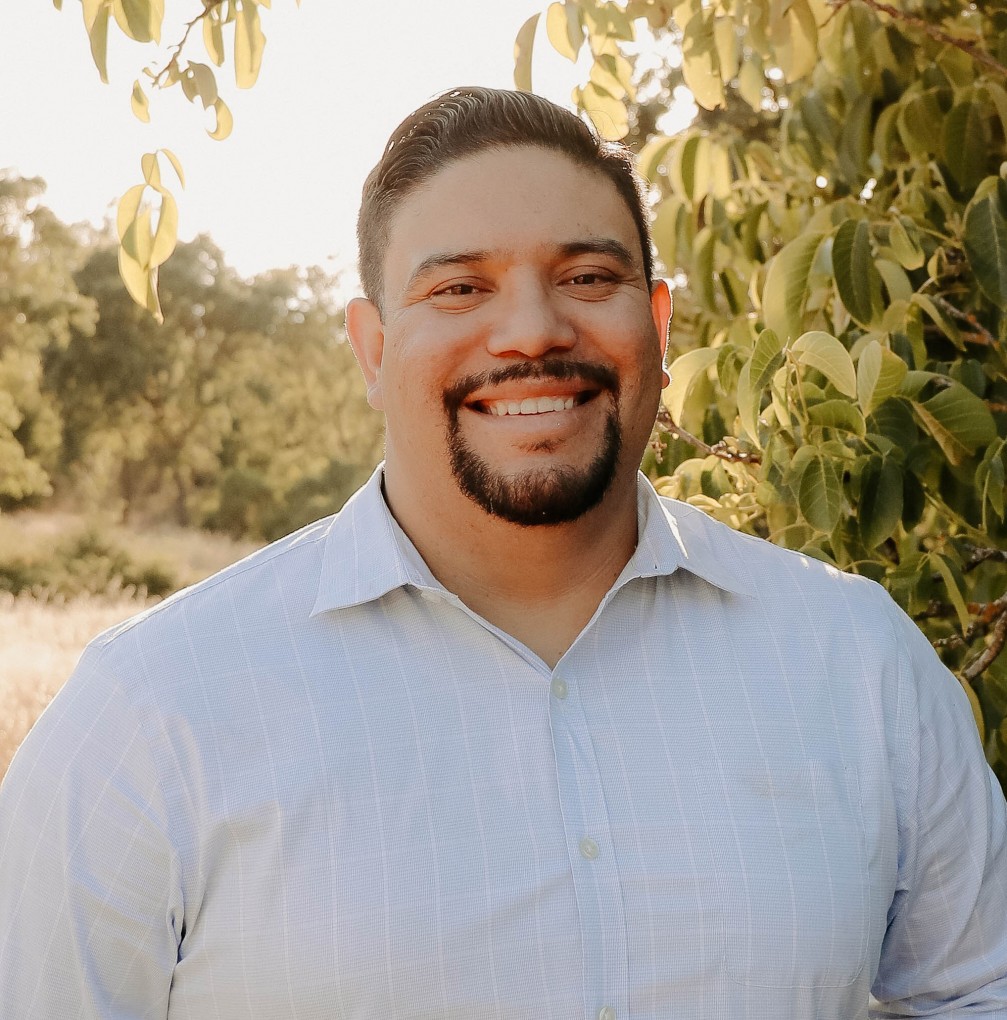 NAPA, CA (MAY 6, 2020) – Tuesday night, the Napa City Council approved a new district map for the 2020 election. Local business and civic leader Bernie Narvaez said today he would be a candidate for Napa City Council in the newly-created District 4. Voters in that South Napa/Downtown district will elect their Council member this November.
The district map is the result of several months of study, hearings, and debate at the Council. Narvaez was actively involved in that process and praised the final result:
"The purpose of the new district map is to ensure fair representation of all of Napa's communities on the City Council. The Council has studied the issue carefully, taken a lot of public input, and has designed a map that accomplishes election fairness. This is particularly true for Napa's Latinx population, which makes up over 40% of our community's population but has no representation on the Council," Narvaez said.
The new District 4 will have the highest percentage of Latinx residents (45%) and registered voters (29%) of any of the new Council districts.
"District 4 is a special place where Gaby and I live and are raising our daughters. It also represents our best chance in years to secure community-minded Latinx representation on the Napa City Council," Narvaez said.
Now that the district lines have been drawn, Narvaez says he will focus his energies on involving residents of District 4 in his campaign, which stresses families, traffic and development, and crisis response.
Sheltering at home offers challenges to the campaign, but Narvaez says it provides excellent opportunities for new, creative approaches. "We'll be getting the word out and recruiting volunteers, using social media and other online tools," Narvaez said.
"Napa is an incredibly interwoven community," Narvaez said. "Nothing makes this clearer than the current COVID-19 pandemic. It's caused pain and uncertainty for families and great disruption of our hospitality- and wine-driven economy. I will use my time on the Council to help Napa recover and address the many issues that will affect families and small businesses long after this crisis is over."
Bernie Narvaez invites Napa residents to share their concerns and ideas by contacting him at bernie@napabernie.com. To learn more about Bernie's campaign and get involved, sign up below!