Contact
Thank you for your work to make the City of Napa an even better place to live and work. As your choice for Napa City Council 2020, we will acomplish that goal together!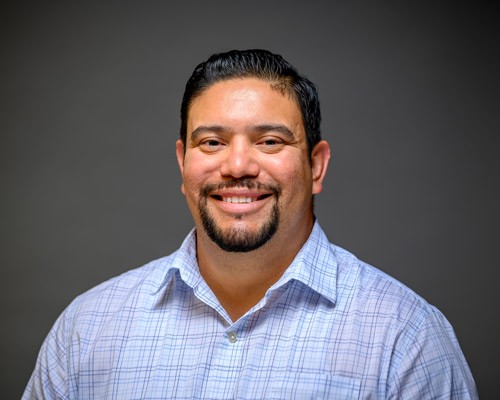 Narvaez for Napa City Council 2020
P.O. Box 10467
Napa, CA 94581
707-339-2727
bernie@napabernie.com
Should you have any questions or comments, please feel free to get in contact with me filling out the form below.
To help prevent spam, please answer this math question:
What is 9-7?